Deluxe paper
Deluxe paper for Special Certificate (No Border)
There are two choices of Deluxe paper.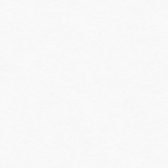 1. Japanese Hosho paper (White)
Hosho paper is a traditional, high-quality kozo(mulberry)paper, strong and absorbent. It does not shrink or tear easily, making it a good paper for special certificate. Hosho is a highly refined Kozo paper noted for its thickness, strength and fluffiness. Both styles are known for their resistance to shrinkage.
The Hosho paper we use is a machine made high grade Kozo paper well suited for Certificate, Sumi Painting and brush calligraphy.
It is suitable for
AIKIDO certificate,
KAIDENSHO or more.
Special size: 329mm (13") x 482mm (19") Made in Japan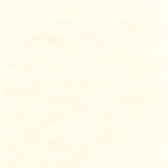 2. Hand made off white colored paper
This hand made paper has a warm off white color and more natural irregular finish
of its surface. Heavy gage. Available on a special order bases.