Custom Logo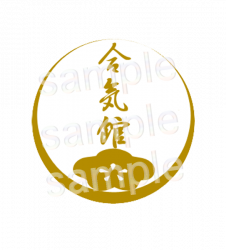 Aikido Logo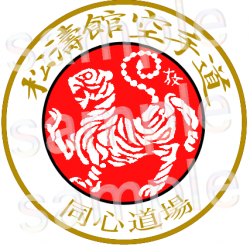 Shotokan Tiger Logo
*If you have already made Logo for your school******
Art work or touch up work will be charged $ 60.00 by the hour.
Please provide your art work for the estimate. Then we could give you close estimate for all package price for you.
For the logos, if you could send us each Logo image as jpg, tiff or whatever format they are in, as separate attachments. This would let us see the quality of the art work you actually have.
We will give you quote for the art work if it's necessary to touch up.
Or send us the image of your patch design if you do not have a flat image of the Logo. We will recreate more professional appearance Logo for your certificate.
It will support promoting your school and your business.
*If you do not have Logo******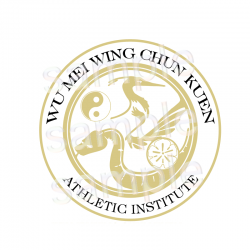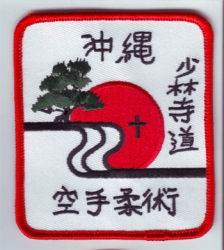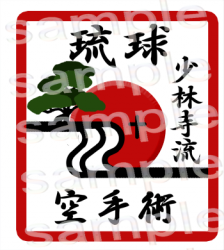 Rough Sketch & Final Logo, Original Patch & Final Logo
Just provide us your rough idea or sketch of your design. We will create your Logo professionally based on your idea. It will promise to support promoting your school and your business.