Samples
Do you have a vision for your ideal certificate?
Please refer to some sample formats to help you realize a vision of your ideal certificate.
We are happy to create beautiful, one of the kind certificates for your organization. Custom certificates have no limit on design and layout possibilities. All certificates are custom made. We can modify an existing English text, or begin with your specific wording and provide Japanese translation matching your needs.
We pride ourselves in doing well researched translations, as well as having a strong emphasis on design and composition. These will be enduring art pieces.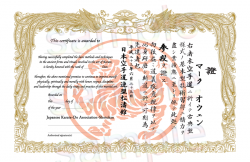 Custom Shotokan Karate Certificate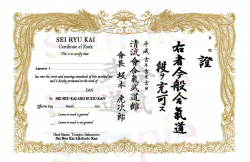 Custom Aikido Certificate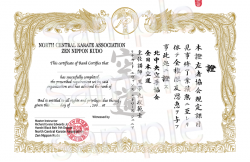 Custom Karate Certificate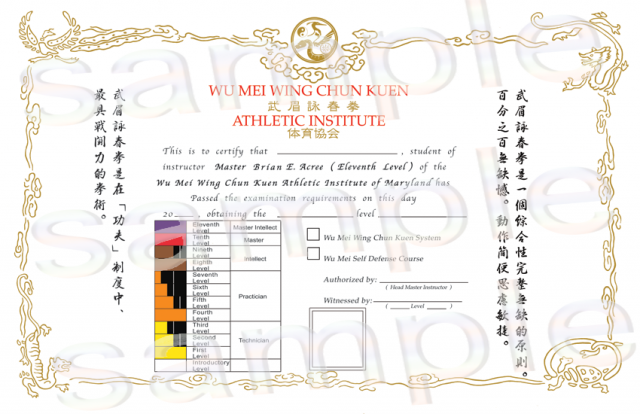 Wu Mei Wing Chun